Remodels, Remediation and Upgrades we completed.
We like to play with paint, drywall, floors, plumbing, pressure washers, lights, tiles… And our favorite playgrounds are offices, multi-unit complexes, retail stores, restaurants amongst others. See below some of our work.
Remodeling Projects
Before…
… And After.
Remediation Projects
Extremely fast-paced projects to renovate units following a disaster.
Flooring Projects
We installed thousands of square foot of linoleum, VCT, LVT, tiles..
Drywall Projects
Drywall work, not as simple as it sounds.
More Projects…
Office remodel in Los Angeles, CA. Major tenant improvement: demolition, walls, electrical, acoustic ceiling (t-bar and ceiling tiles), carpet, painting, and floor plan redesign.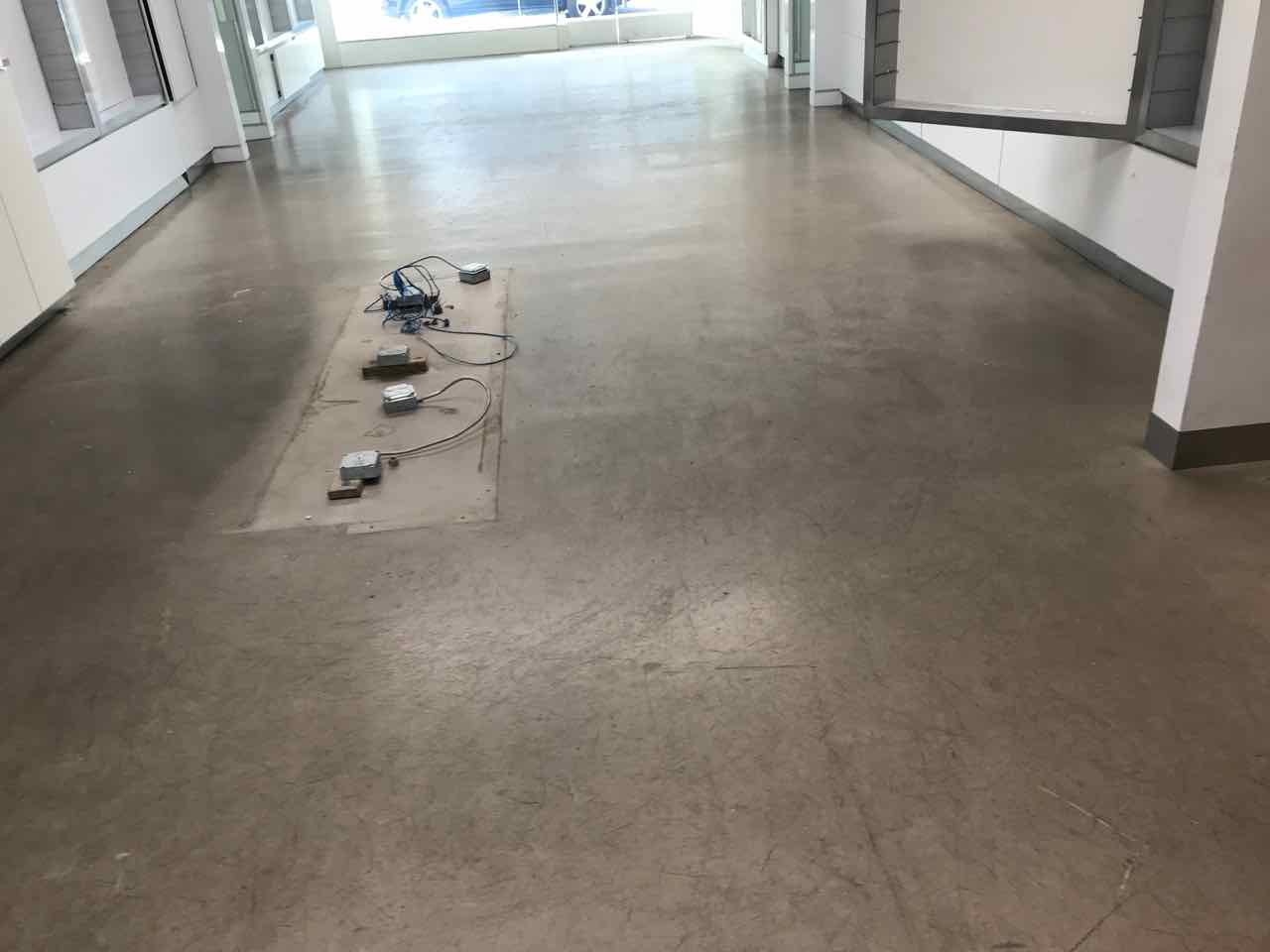 Demolition and concrete polishing of a retail store in West Hollywood, CA. Tenant moved out, needed to complete demo project for landlord.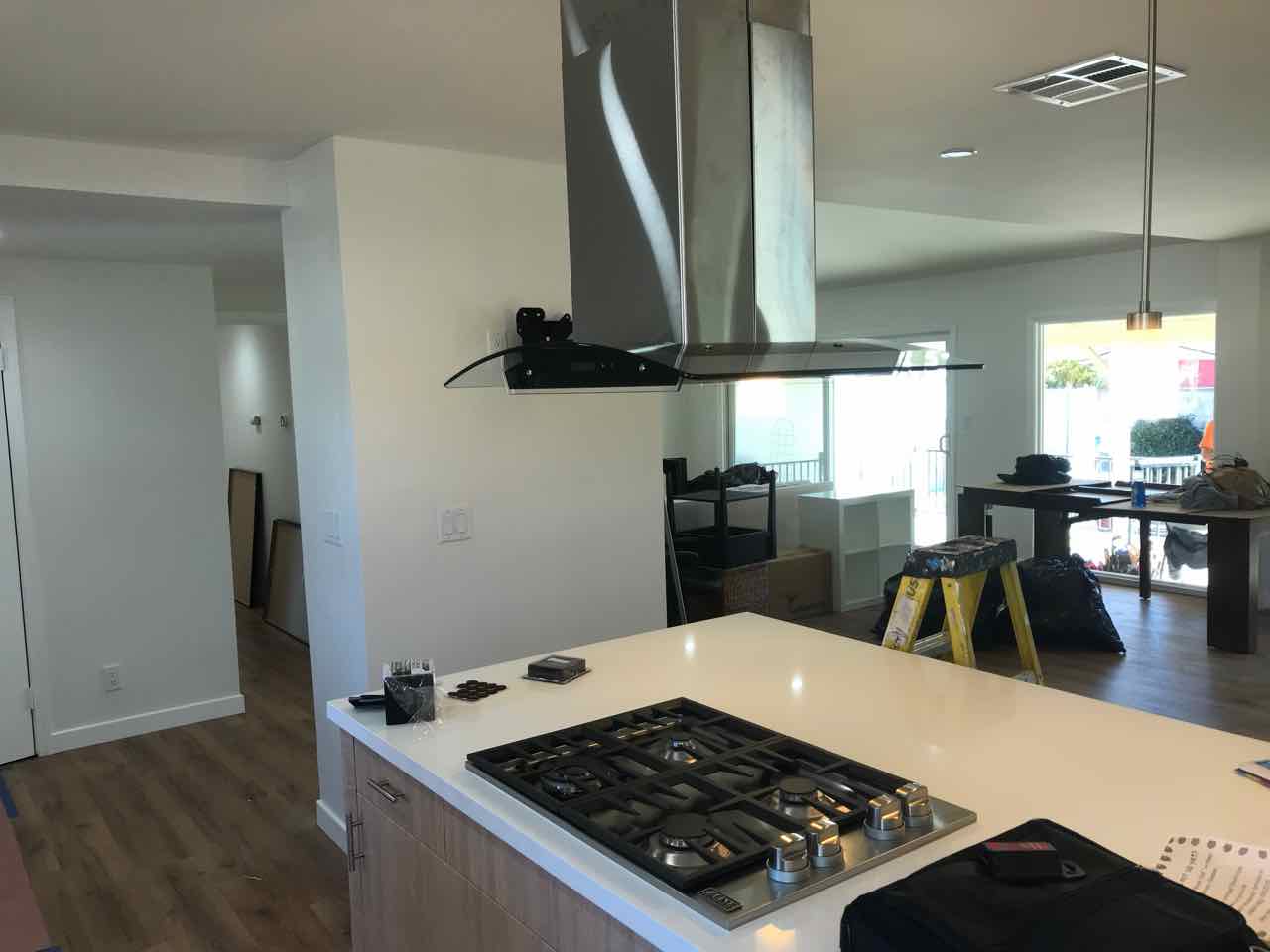 Residential remodel in Northridge, CA: demolition, kitchen, flooring, painting, framing and drywall.
Commercial kitchen inside office suite for 50 employees. Complete remodel and upgrade, including cabinets, plumbing, custom island, painting and flooring.
Pressure washing inside parking lot in Hollywood, CA. Complete pressure wash, 5 stories parking lot for commercial landlord with retail and office suites.
Office redesign and remodel, including new conference rooms, new lighting, new ceiling, new doors, new carpet and finishes.
Commercial restaurant maintenance, repairs and upgrade for multi-location restaurant chain.
Residential kitchen in Thousand Oaks, CA. Upgraded electrical, plumbing, countertops, flooring. Mid modern century home with contemporary kitchen.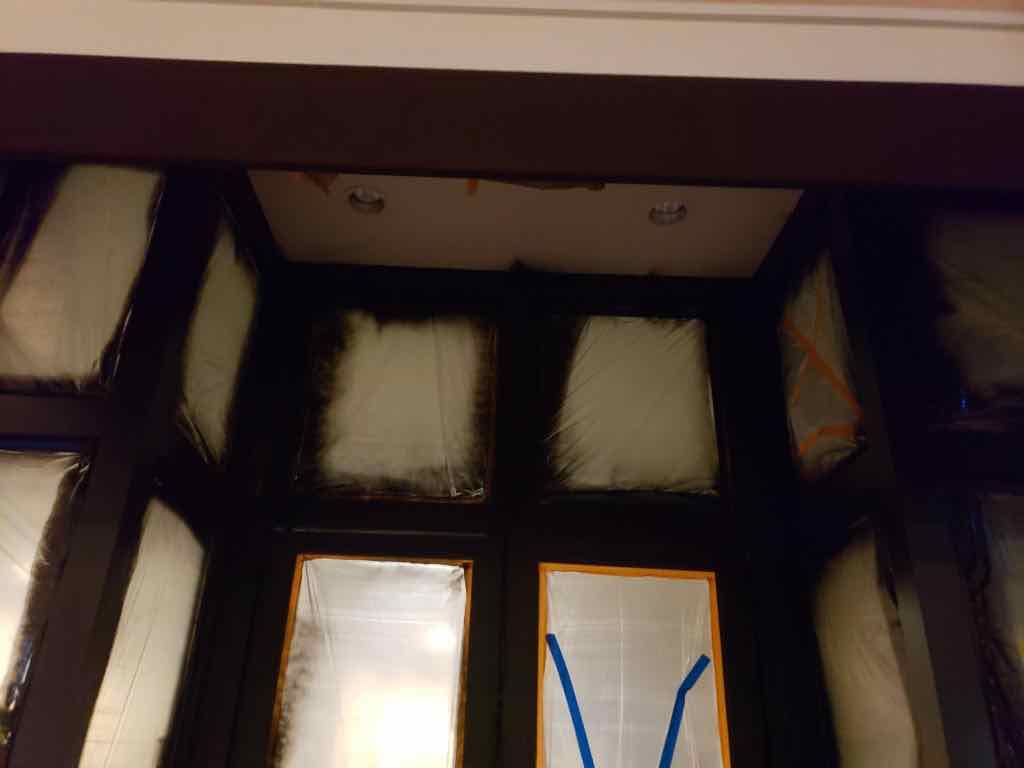 Exterior paint of retail store in Santa Monica, California. Different finishes to match brand and corporate requirements.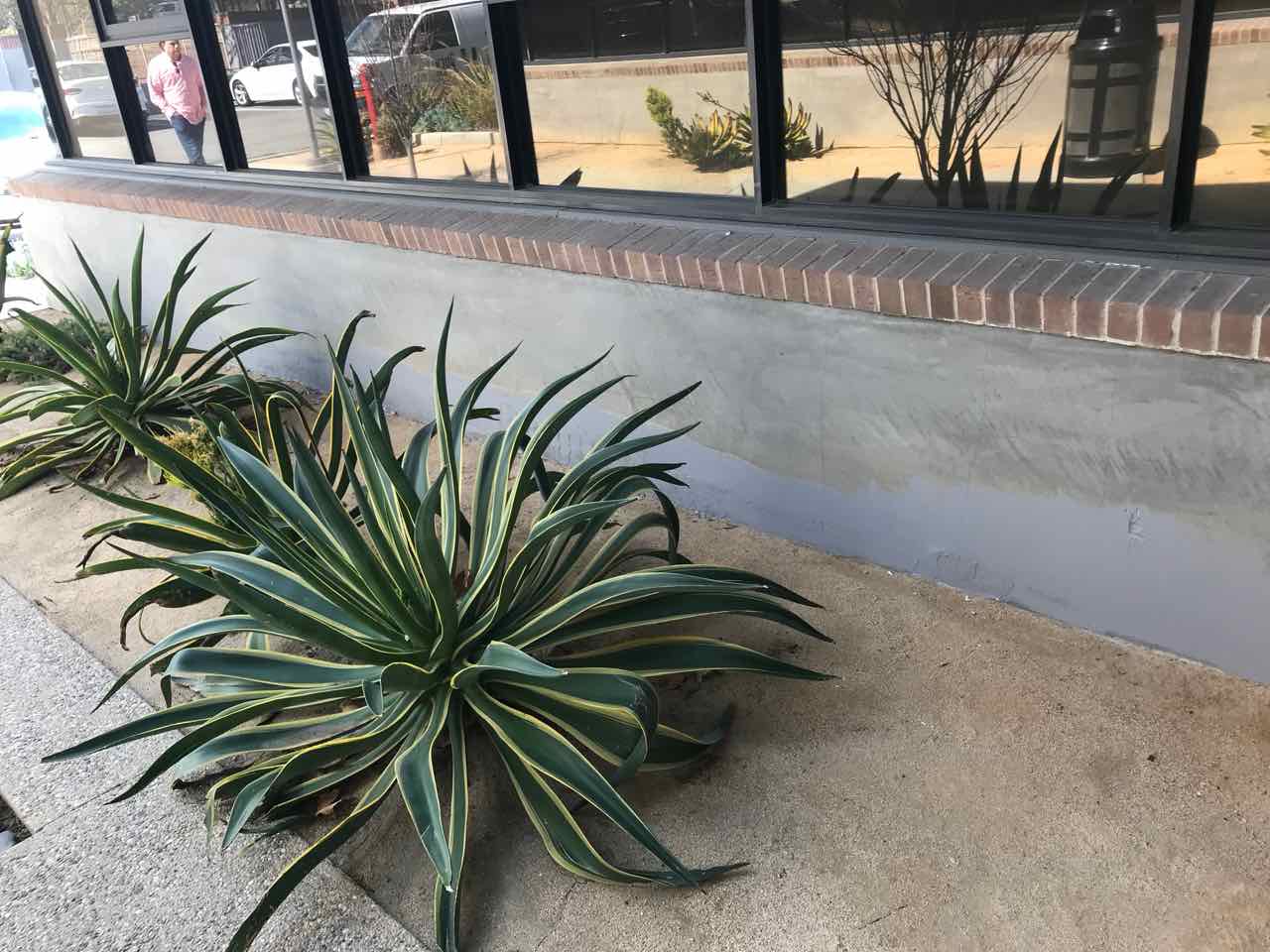 Exterior and interior upgrades of commercial office building in Westlake Village, California.